Saltair Community Centre was the hub for food bank donations during the months of October and November.
Over $500.00 in cash and donated  food items were collected during the Saltair Christmas Market, and concert events.
On December 5th, donations were presented to the Chemainus Harvest House Food Bank on behalf of Saltair community.
Many thanks to our local donors!  Well done!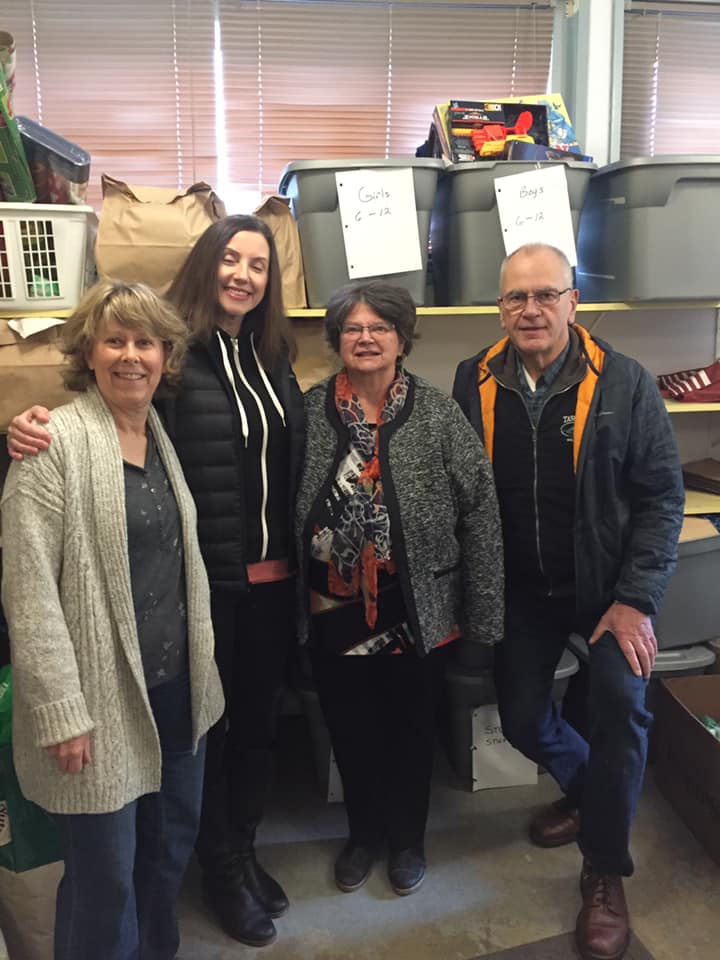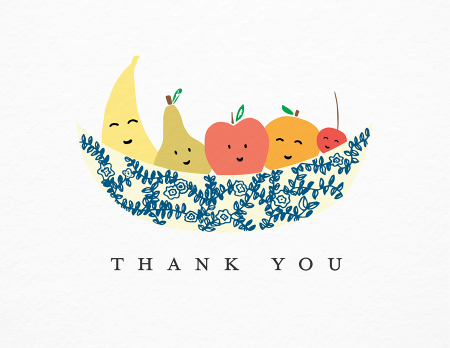 Hosted by the Saltair Community Society
Feature photo credit: Don Bodger- Chemainus Valley Courier