Looking for a Space to Rent?
Sometimes, you might need a space for a business or committee meeting, social gathering, educational purpose, cultural, musical or local event. There aren't many available in this area, so look no further than in your own neighborhood.
Saltair Community Centre offers a good selection of affordable rental spaces!
Room #4 & 4A  $25.00 for a 2hr. minimum, $12.50 for each hour thereafter
Room #16 – $25.00 for a 2 hr. minimum, $12.50 for each hour thereafter
Room #17 – $25.00 for a 2 hr. minimum, $12.50 for each hour thereafter, (see below for photos & further details)
Room #18 – $25.00 for a 2 hr. minimum, $12.50 for each hour thereafter, (see below for photos & further details)
Room #19– same as above
Room #20 – $20.00 for a 2hr. minimum, $10.00 for each hour thereafter
Hall – $40.00 for a 2 hr. minimum, $20.00 for each hour thereafter,   (see below for photos & further details)
Room #4 & 4A
$25.00 for a minimum of  2 hours
$12.50 per hour for each hour thereafter
Size: 244 sq. ft.
Tables & Chairs provided
Wi-Fi at no additional cost
Room 16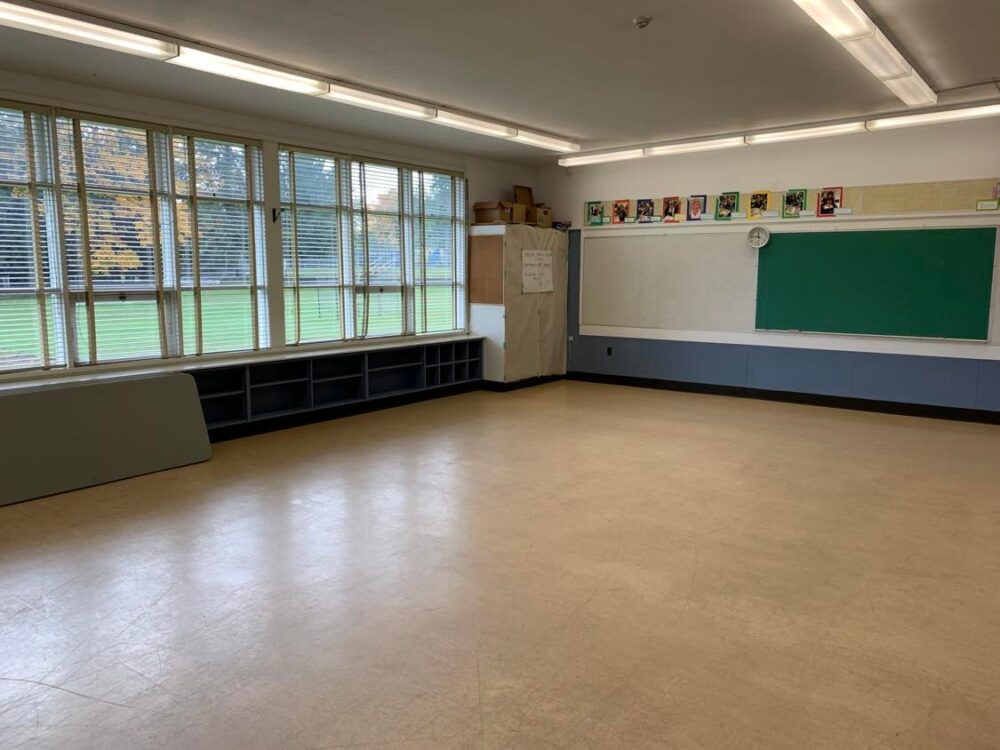 $25.00 for a minimum of  2 hours
$12.50 per hour for each hour thereafter
Size: 900 sq. ft. Capacity 37 persons
Tables & Chairs provided
Wi-Fi at no additional cost
Room #17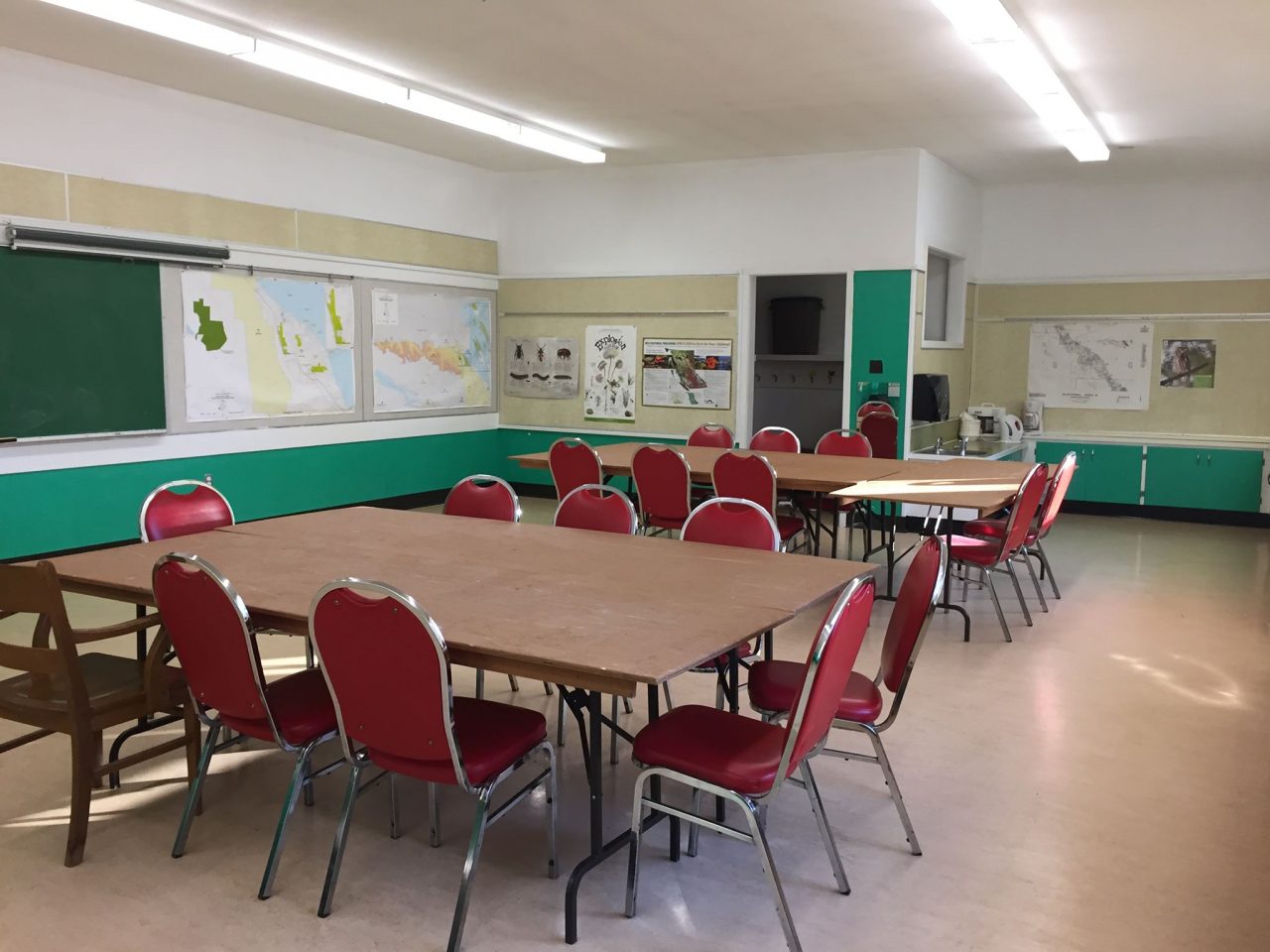 $25.00 for a minimum of  2 hours
$12.50 per hour for each hour thereafter
Size: 900 sq. ft. Capacity 37 persons
Tables & Chairs provided
Wi-Fi at no additional cost
Room #18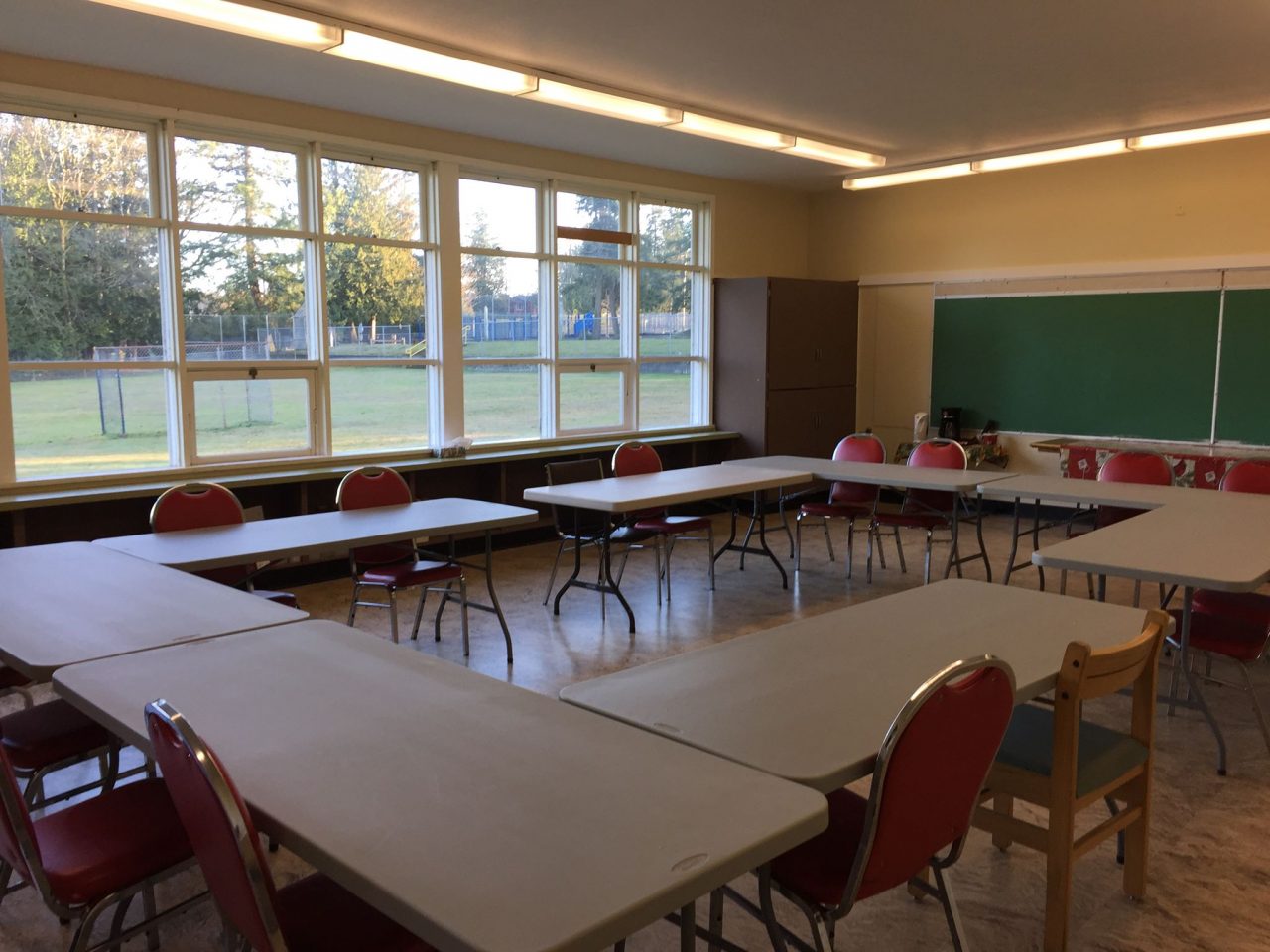 $25.00 for a minimum of 2 hours
$12.50 per hour  for each hour thereafter
Size: 900 sq. ft. Capacity 37 persons
Tables and Chairs provided
Wi-Fi at no additional cost
Room #19
$25.00 for a minimum of 2 hours
$12.50 per hour  for each hour thereafter
Size: 900 sq. ft. Capacity 37 persons
Tables and Chairs provided
Wi-Fi at no additional cost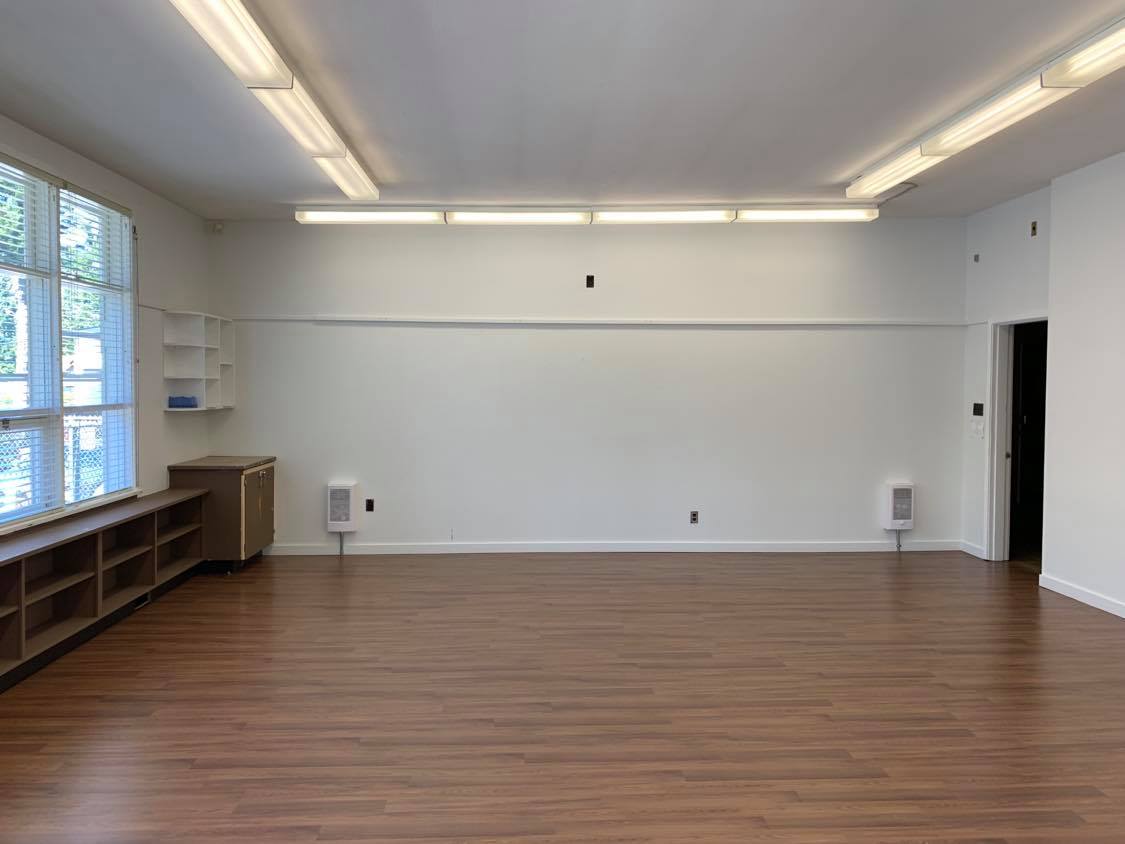 Room 20
$25.00 for a minimum of  2 hours
$12.50 per hour for each hour thereafter
Size: 110 sq. ft.
Tables & Chairs provided
Wi-Fi at no additional cost
Hall Room #1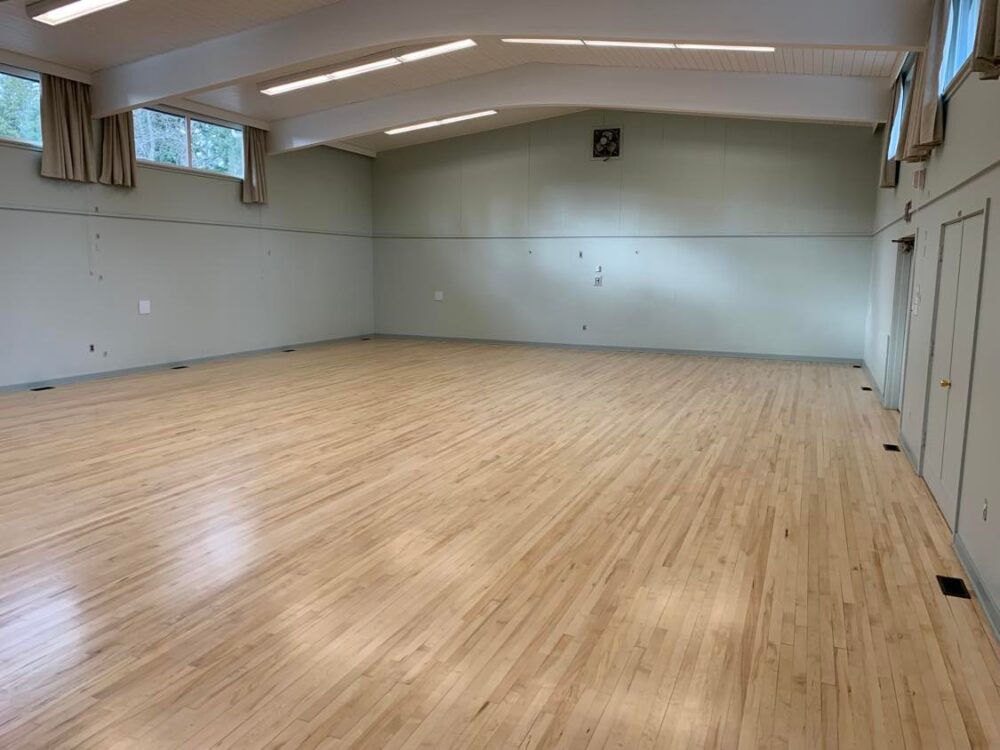 $40.00 for a minimum of 2 hours
$20.00 for each hour thereafter
Daily rate $160.00 per day 8 hours
Size: 1800 sq. ft. Hardwood flooring
Chairs and Tables available
Sound system with Wi-Fi microphone
Stage risers
Speaker's podium
Free Wi-Fi Access
Seating for up to 150 persons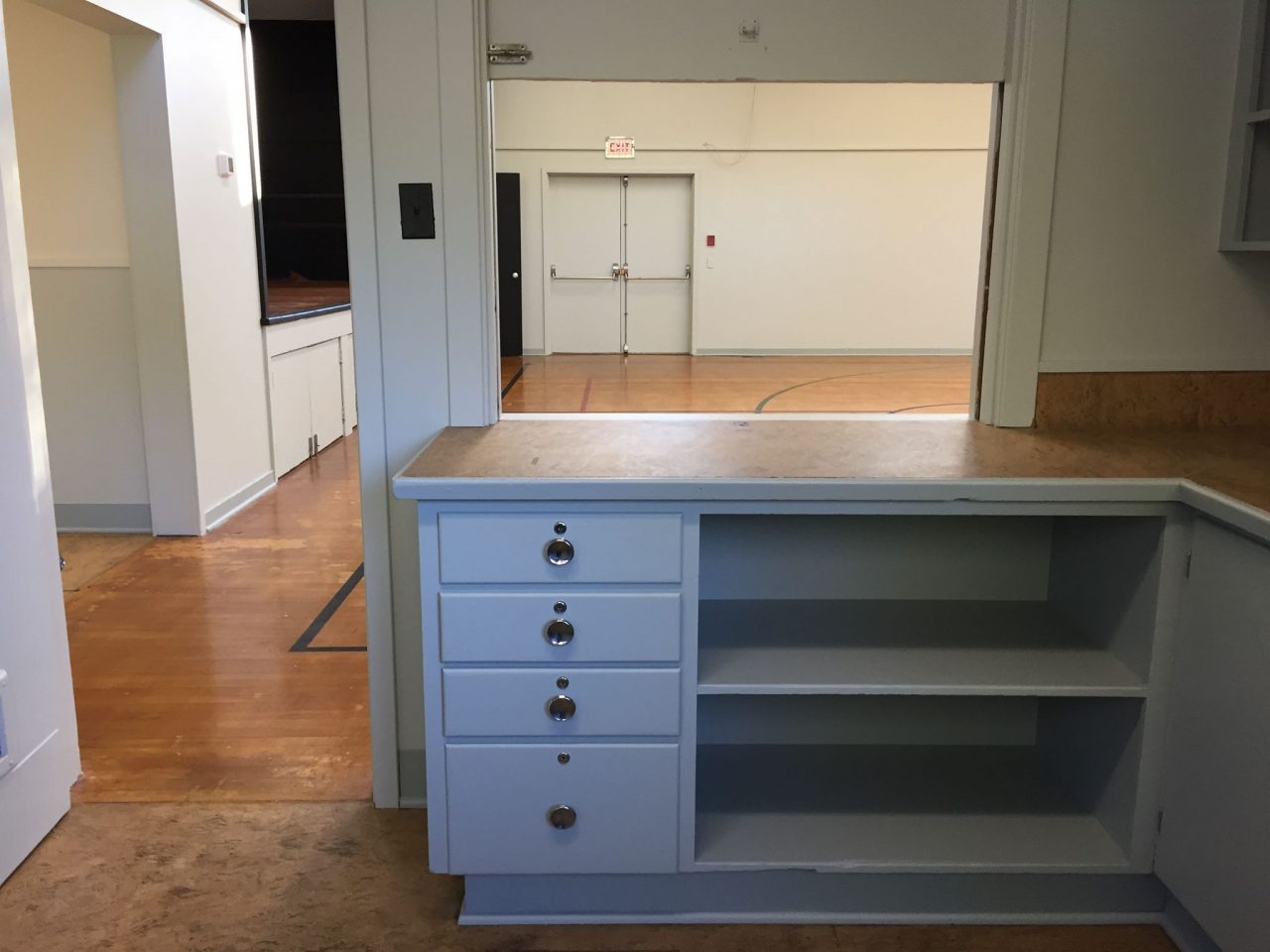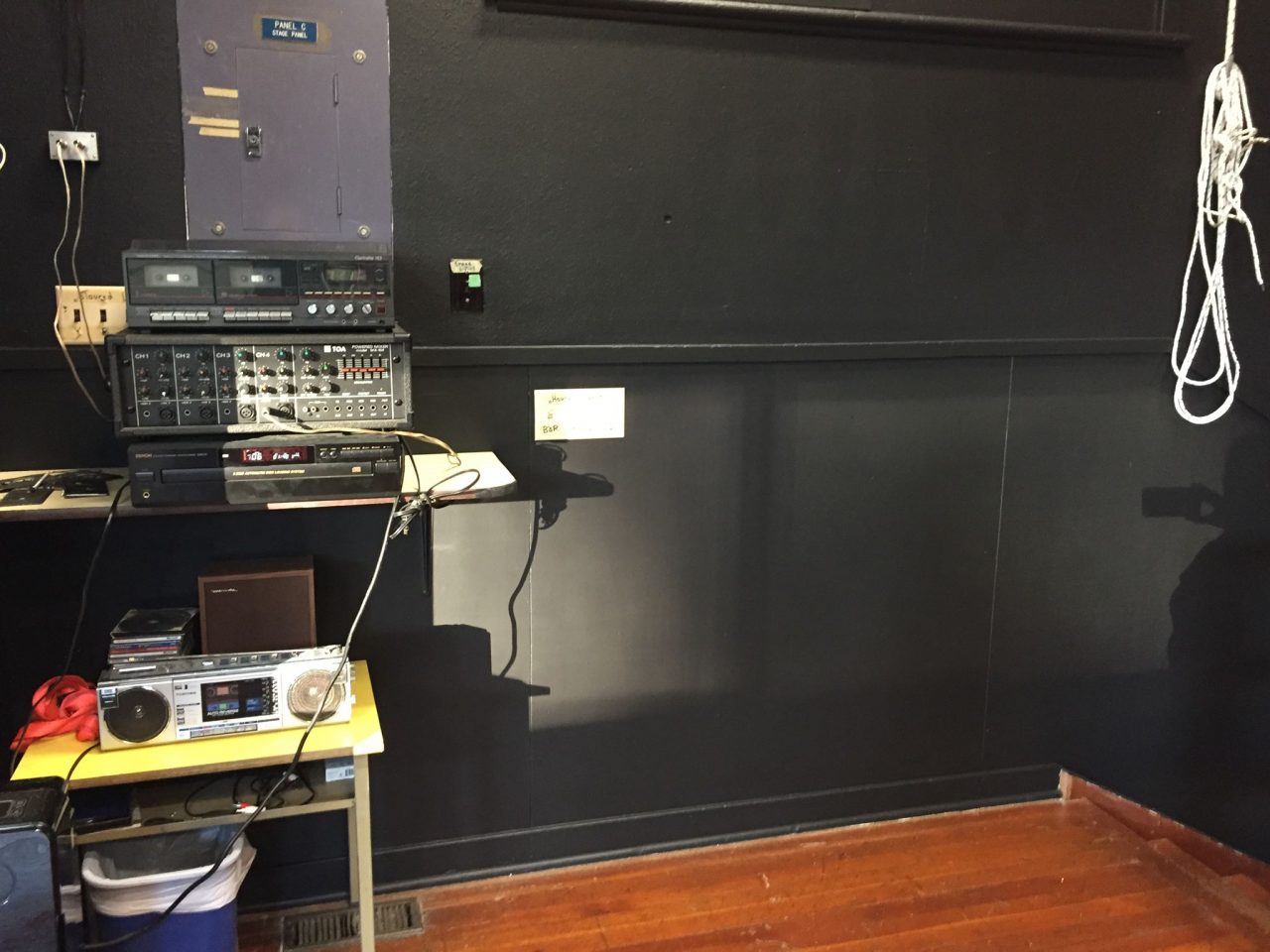 For further information and to reserve a rental space please call Saltair Community Society office number: 250-210-8180