Auditorium/Gym – 1800 Square Feet in Size
This large rental space features hard wood floors, a stage, sound system with good acoustics, stage lighting, small prep room/ with sink and washroom.  It is ideal for events, concerts, markets, birthday parties, community meetings, yoga, fitness, reunions, etc.
$40.00 for a minimum of 2 hours
$20.00 for each hour thereafter
Special Event Rate $160.00 per day (8 hrs. only)
Size: 1800 sq. ft. Hardwood flooring
Chairs and Tables available
Stage with two entrances, Stage lighting
Sound system with WiFi microphone
Stage risers
Speaker's podium
Seating for up to 150 persons
Small prep room with sink & first aid
Washroom
Handicap access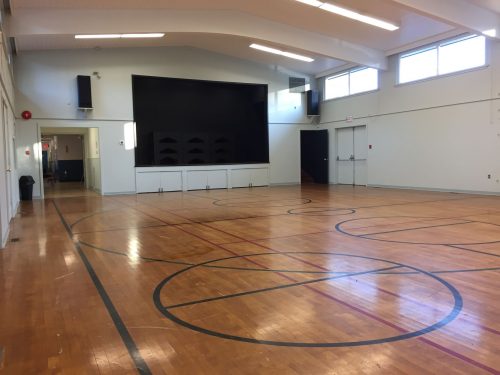 Auditorium/Gym View #3 Small prep room and First Aid area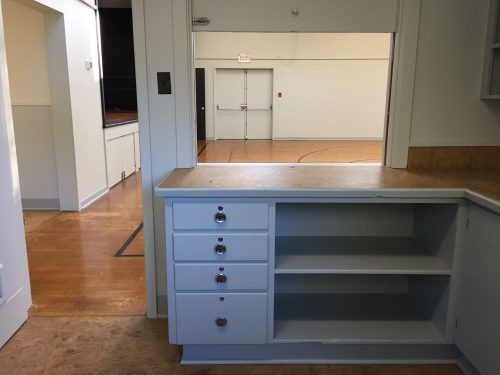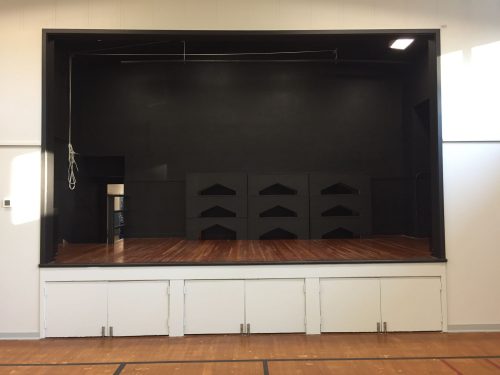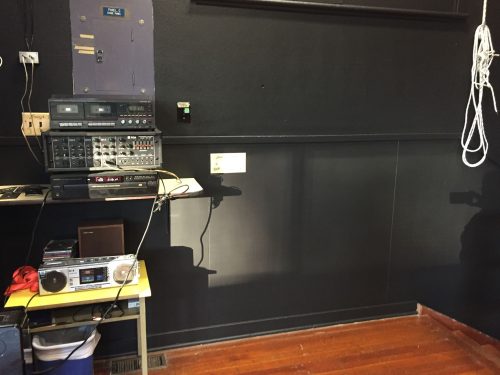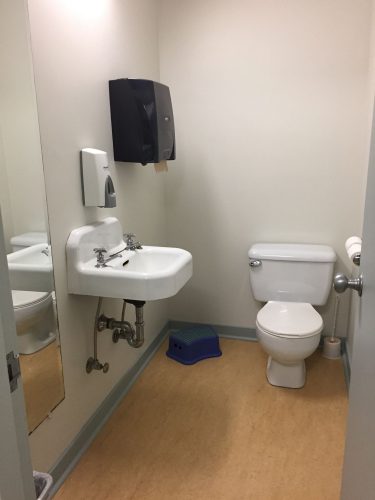 Auditorium/Gym View #6 Washroom
Auditorium View Angle #2
Make a Reservation Inquiry or Call: 250-210-8180.  Forms provided below.
Please provide as much information as possible.