Day Care Services
Inquiring Little Minds Daycare is dedicated to the provision of safe, well-managed day care services for children, provided by  full and part-time, qualified, staff. Its goal is to stimulate independent growth, emotional growth, social growth, intellectual growth and physical growth among its charges.​
The services  provided to the public include:
Full and part-time day care ages 0 to 12 years
Resource program for children with special needs
Before and after school care for school age children
The Inquiring Little Minds Daycare also provides subsidized services for parents in need, based on an assessment made by Ministry of Children and Families.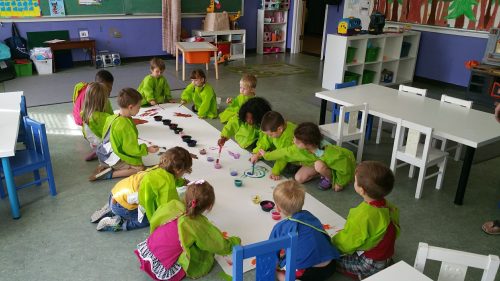 Our center functions like school, so when children enter Kindergarten they aren't just ready…they EXCEL!


All of our staff are qualified with certificates from the Early Childhood Education Registry of British Columbia as either a Responsible Adult, Early Childhood Education Assistant, Early Childhood Educator, and Infant Toddler Educator based on the amount of schooling that has been completed.
They have Criminal Record Checks through the Ministry of Justice and valid first aid training.  We take advantage of professional development workshops from all over the world to gain differing perspectives in Early Childhood Education.
We have several programs to choose from to meet the needs of children and families.
​Infant (0-18 months)
Toddler (18 months to 3 years)
Preschool (30 months to School Age)
Daycare (30 months to School Age)
Before and After School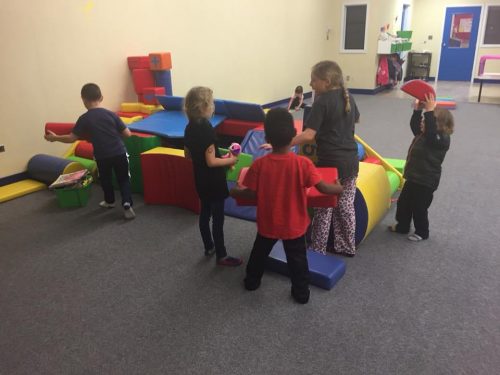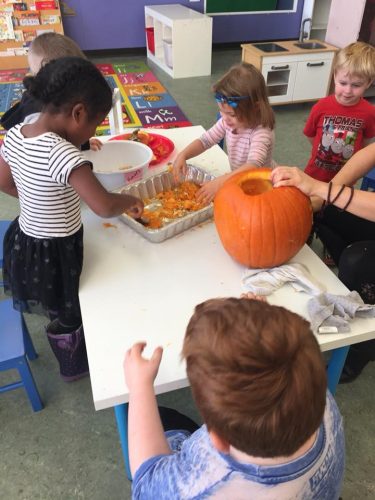 Call (250) 924-7774
Visit our Facebook page: