"A community centre  is the heart of a every healthy community!"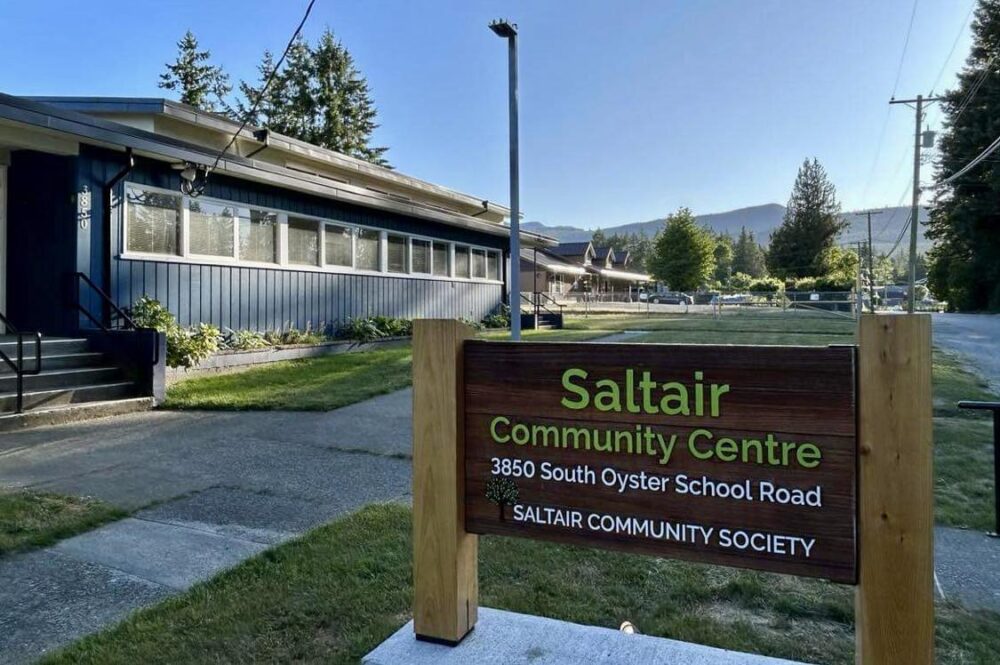 In 2014, the Cowichan Valley Regional District purchased a five and half acre property & building formerly known as  Mount Brenton Elementary. The school lands were incorporated into neighboring Centennial Park, significantly increasing the Park's green space.  The former school building was earmarked to become a community centre.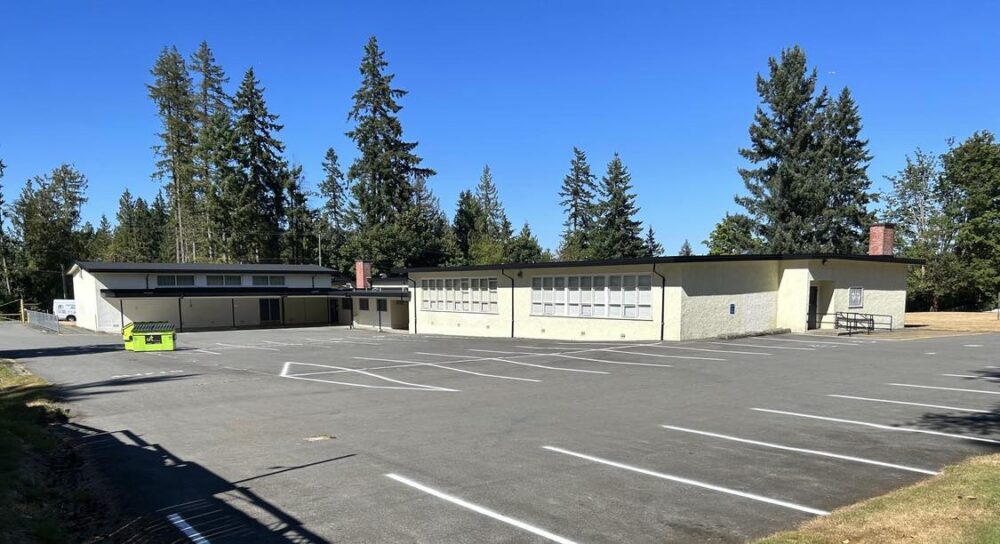 In 2015, a volunteer group of local citizens formed " Saltair Community Society" a  Not-for-Profit Corporation designated to operate and lease the facility from Cowichan Valley Regional District  for the benefit of Saltair and area residents. Collective efforts of the Saltair Community Society have realized many upgrades to the space over the years. This Community Centre has grown to play a vital role in bringing the Saltair community together to learn, connect and socialize.
The Society's mission is to:
manage common space for multi-purpose community use.
Provide opportunities for quality services and programs to enhance the well-being of individuals and strengthen a sense of community.
Assist, develop and foster community spirit, promote the educational, social, cultural, historical, and recreational endeavors of the local community.
"There are plenty of events, activities, & services – we hope you can join us."

Call 250-210-8180 to book a rental room