Seedy Sunday Report 2022
The Saltair Community Centre was a buzz with activity during our Annual 2022 Seedy Sunday Event. A huge crowd turned out with over 21 vendors in attendance.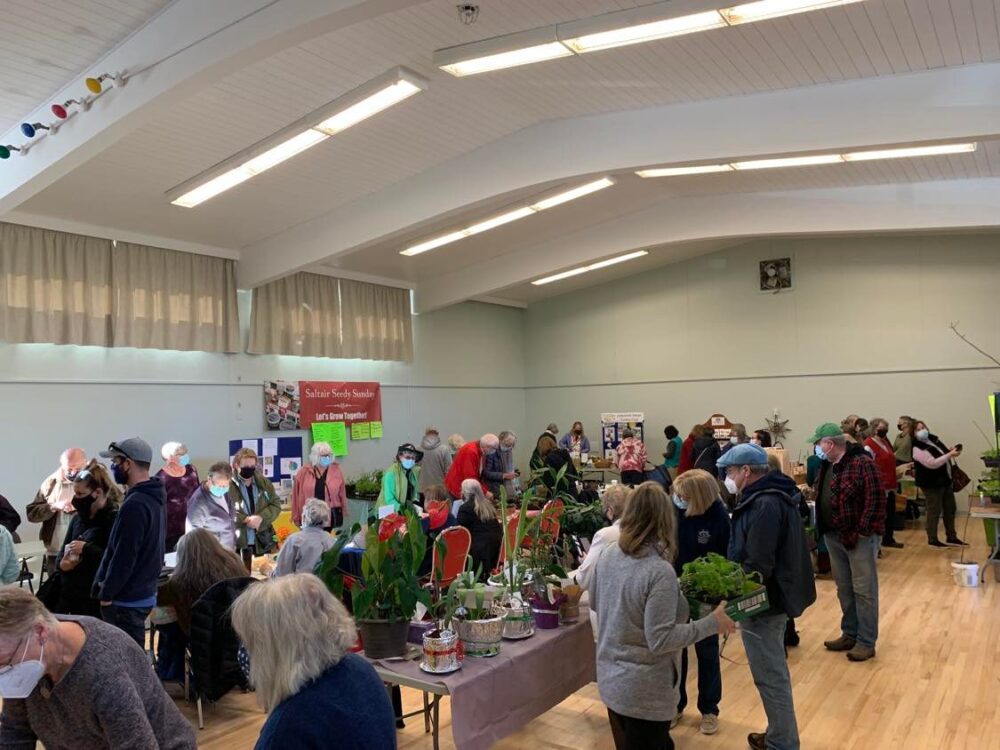 Many thanks to the amazing vendors who provided top notch garden related items. Wow!  😍
Over $590.60 💰 was raised for the Chemainus Harvest House foodbank! Thank you to everyone for your donations 🥰
We certainly live in a generous community.
Special thanks to those who signed up for a membership with the  Saltair Community Society. Your patronage enables us to host fun yearly community events and also supports the Society in the operation of the Saltair Community Centre. 😊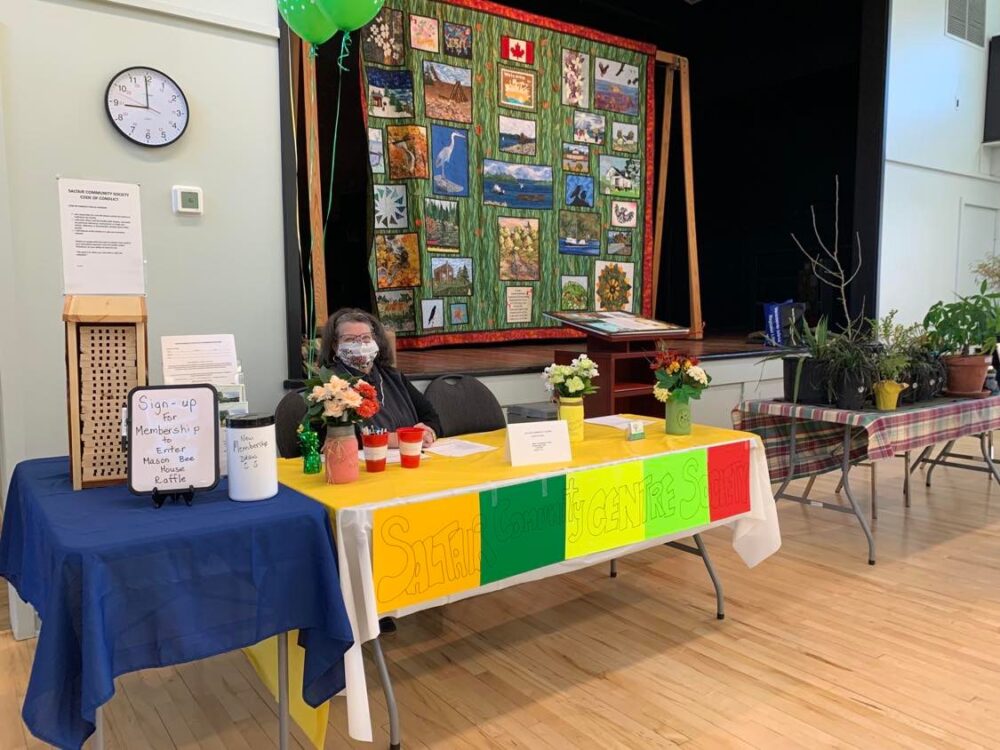 Winner of the Mason Bee Condo is local resident Jane Walton! Thank you to all who entered the raffle!
A huge and special thanks to Joe & Samantha White from Saltair Coffee Shack and Albi Denardi from Artisanal Gelato for taking time from their busy schedules to be part of our Saltair Seedy Sunday Event. Very much appreciated 💐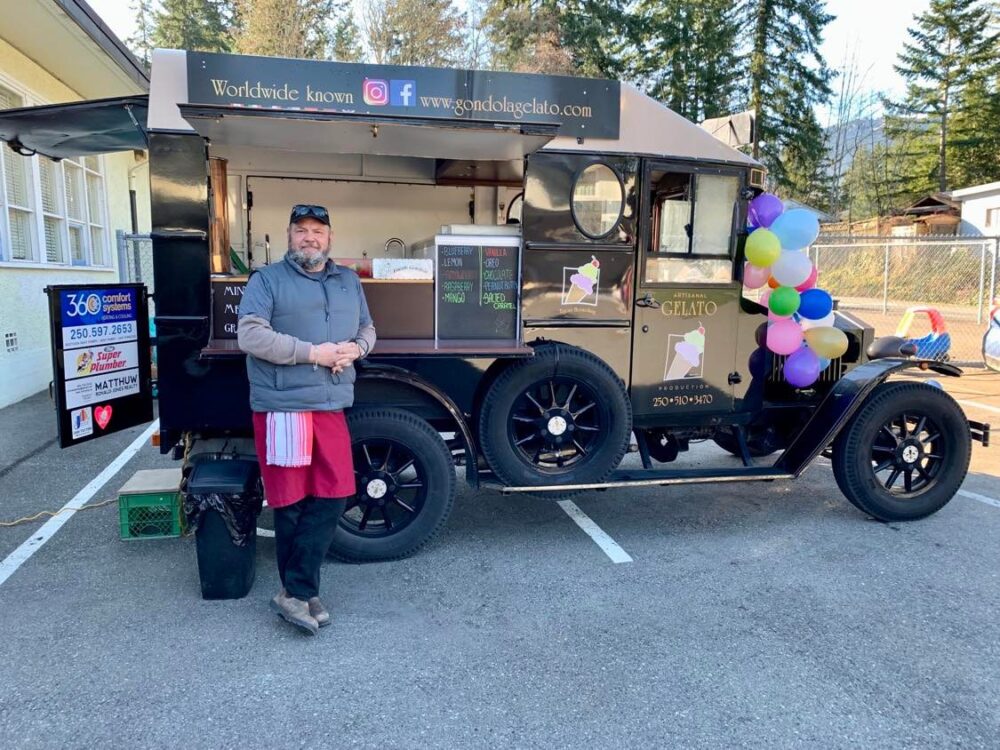 Hope to see all at our next Seedy Sunday, March 2023! 😘 😘
Warm regards,  Saltair Community Society Board of Directors